Crazy Diets of Wrestlers and Other Athletes
One of the top questions when it comes to Dwayne Johnson is "What does the Rock eat in order to stay that jacked?" While The Rock's insane diet would leave the average person bursting at the seams, there are many other athletes, wrestlers, and other giant people who have gigantic appetites to match their size and adhere to bizarre diets as well.
Many celebrities, athletes, and monsters of the mat have to work hard to keep their physiques in top form. In order to keep their bodies big or in peak athletic shape, they need to get the right amount of fuel. While this is basic knowledge of exercise, sports, and bodybuilding, some celebrity diets and wrestler diets go for the gusto when it comes to their food intake.
Check out this list of the top pro wrestlers, celebrities, and athletes who have diets that will make your head spin and make your stomach beg for mercy.
Dwayne "The Rock" Johnson
The Rock's daily diet could feed a family of four for a week. The movie star eats a minimum of seven meals a day to fuel his workouts, with his daily intake consisting of:
– 36 oz. of cod
– a dozen eggs
– a steak
– a chicken breast
– loads of rice and veggies
Followers of the Rock's Instagram and Twitter accounts can attest to the epic nature of Rock's "cheat days," one of which included eating 12 pancakes, 21 brownies, and four whole double-dough pizzas in a single day!
Hafþór "Thor" Júlíus Björnsson
"Thor" Björnsson was cast as the Mountain for the HBO series Game of Thrones for a reason. Thor's entire body is built like a Matterhorn of muscle. In order to keep his giant body fueled for lifting and training, every day Thor wolfs down:
– a whole chicken
– a 17-oz steak
– 8 large eggs
– a 17-oz salmon
– bountiful portions of oats, nuts, fruits, and protein powder.
While he is built like a mountain, Thor's stomach is apparently a canyon.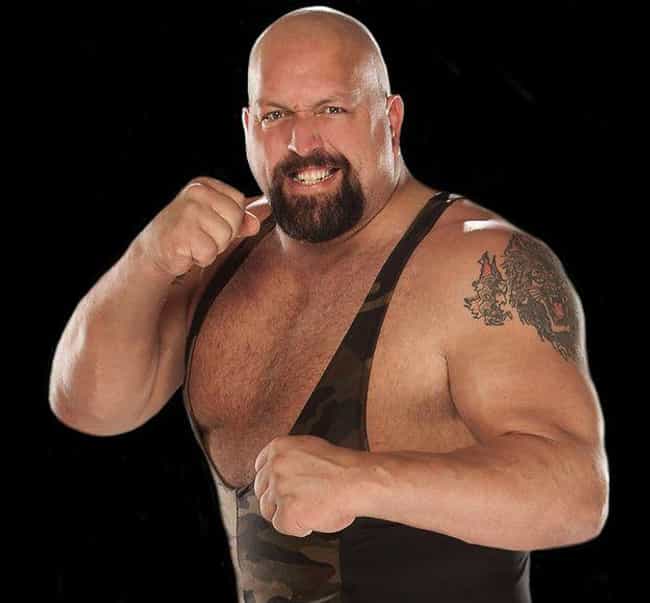 Big Show
WWE's The Big Show has a diet fitting of his names. Show eats around five meals per day in order to keep his 7′, 450+ pound frame energized and ready. It's been reported that just at breakfast each day he consumes:
– a 20-egg omelet
– milk
– juice
– an entire tub of ice cream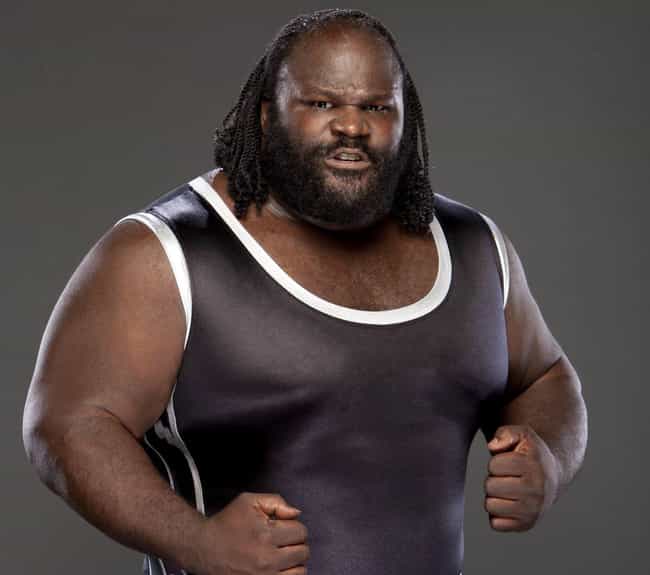 Mark Henry
The Olympic power lifter and WWE superstar is no stranger to large meals. In order to keep his powerful, 400+ pound frame strong, Henry uses his personal "slay food diet," wherein he doesn't stop eating until he's full. Henry's daily meals consist mostly of:
– whole chickens
– eggs
– vegetables
– protein shakes
– pounds of potatoes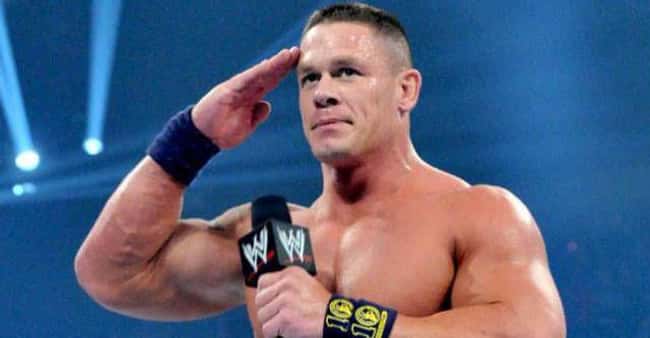 WWE's franchise player is able to keep his muscular and toned 250 pounf frame in top form by eating only three meals per day like a normal person. Unlike a normal person, however, those three meals add up to a total of:
– 4 chicken breasts
– 8 eggs
– brown rice
– oatmeal
– salads
– the occasional grilled fish
Cena's motto of "Hustle, Loyalty, and Respect" should be changed to "Hunger, Loyalty, and Respect."
Arnold Schwarzenegger
When the Terminator was impressing and winning over judges on the bodybuilding circuit, he stuck to a strict yet copious diet in order to mold into the muscular movie star we have seen for decades. At his physical peak, Arnold consumed daily:
– eggs and oats for breakfast
– a chicken breast
– loads of vegetables
– a full steak
– a baked potato
A steak dinner with a baked potato, a salad, and mixed veggies sounds great, but having one everyday would kill the appeal and stomach lining of the average human.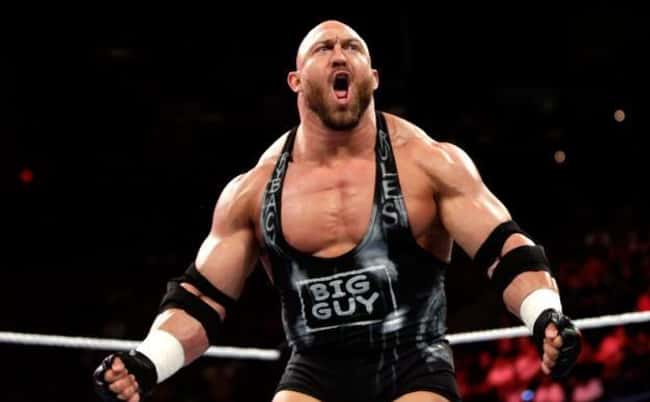 WWE superstar Ryback has "FEED ME MORE" as a catchphrase for a reason. The 290 pound muscle man maintains his frame by eating "every two to three hours." In a typical day he will eat:
– a pound of steak mixed into a bowl of whole wheat pasta
– chicken
– tuna
– more steak
– eggs
– brown rice
– sweet potatoes
If he needs to eat while on the road, he'll stop at a sandwich shop for a foot-long double-steak sub as a snack.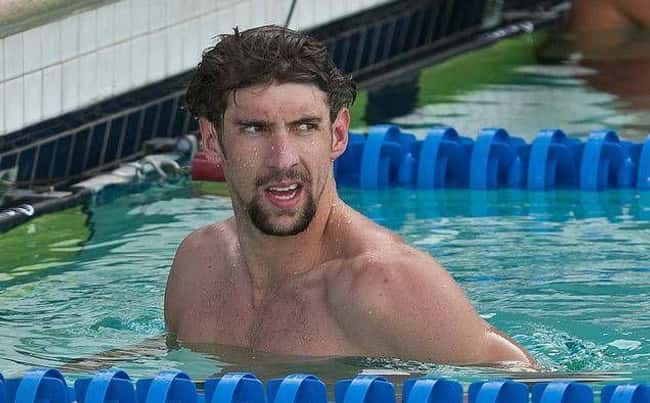 Michael Phelps
Multiple Olympic gold medalist swimmer Michael Phelps may have a lean frame, but he reportedly need 12,000 calories per day in order to be in top, winning form. During his Olympic training, Phelps would eat:
– a 5-egg omelet
– 3 fried egg and cheese sandwiches
– 3 chocolate chip pancakes
– 4 pieces of French toast
– 4 cups of oatmeal with blueberries
And that was just breakfast! The rest of his meals each day would consist of:
– 2 ham and cheese sandwiches
– a whole extra large pizza
– over two pounds of pasta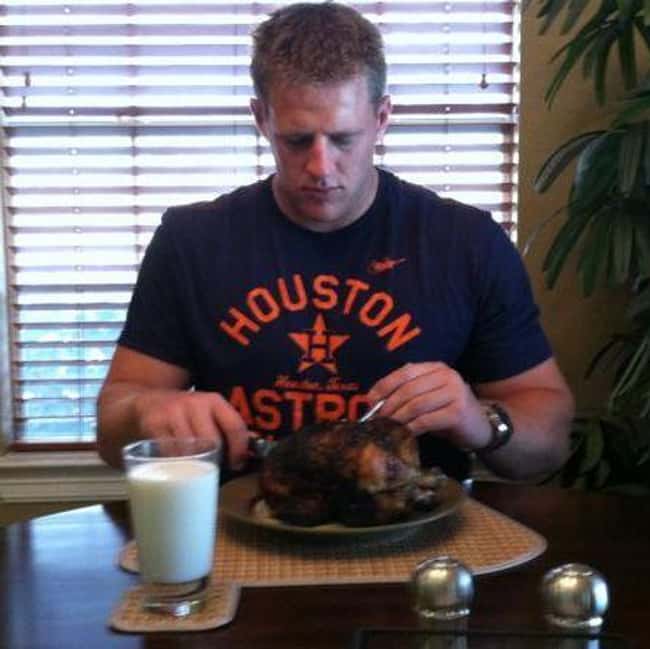 J. J. Watt
Houston Texan J.J. Watt consumes nearly 9,000 calories per day in order to keep his strength up and body ready for the football field. The 289 pound defensive end reportedly eats on a daily basis:
– 50 strips of bacon
– 20 chicken breasts
– 13 whole avocados
– sweet potatoes
– mashed potatoes
– fish
It takes an entire farm's worth of food each day in order for Watt to consistently tackle his foes.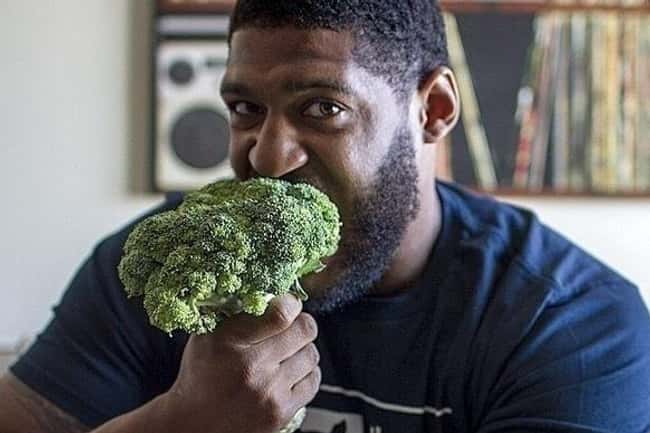 The terms "300 pounder" and "vegan" don't always go together, but NFL defensive lineman David Carter is the exception. Carter's had to adopt vegan diet to counteract pain in his joints, yet he is still able to keep his massive frame by consuming 10,000 calories worth of vegetables, nuts, grains, and fruits each day. Carter's daily diet consists of:
– spinach salad
– brown rice
– black beans
– couscous
– 80 oz. of strawberry, cannellini bean, banana, and spirulina smoothie.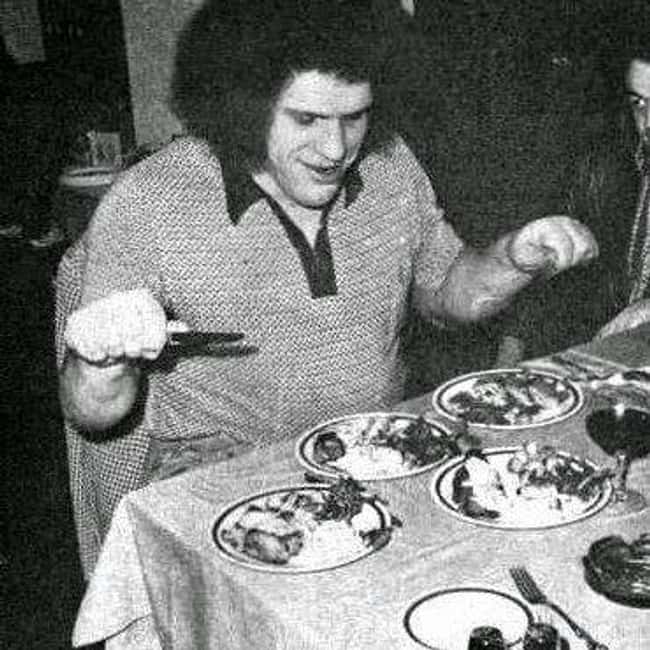 Pro wrestling legend Andre the Giant's appetite could be easily as tall a tale as he was, but most people would believe it. According to many of his friends, including retired WWE referee Tim White, Andre once consumed 12 steaks and 15 lobsters in a single sitting.
Andre's drinking prowess is also as legendary, as it was estimated that he drank an average of 7,000 calories worth of beer daily.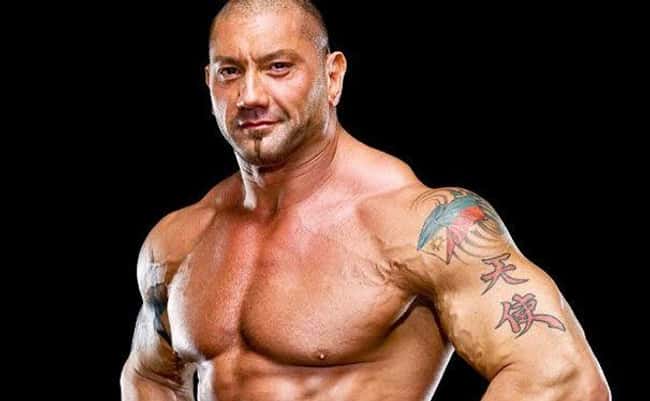 Before he was cast as Drax in the hit Marvel film Guardians of the Galaxy, former multiple-time WWE champion Batista was known to crush opponents and buffets in equal measure. Despite the lean, shredded look of Batista, he was once tipping the scales at 318 pound! In order to keep his buff bod fueled, Big Dave would consistently eat copious amounts of:
– egg whites
– chicken
– pork
– cottage cheese
– green beans
– fish
– potatoes
– protein powder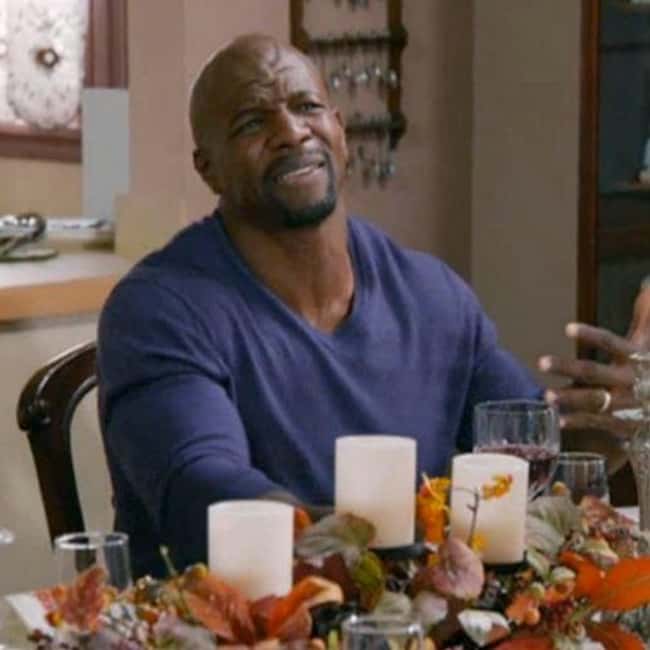 Terry Crews
Football player turned funnyman Terry Crews has the body of a pro athlete in his twenties despite being in his forties! Crews has been able to keep his body in muscular condition due to a disciplined workout schedule and strict diet. The 235 pound star of Brooklyn Nine-Ninedoesn't start eating until 2:00 pm each day, but makes up for lost time by eating four meals consisting of:
– a salad
– an omelet
– a steak
– several other forms of protein and veggies.
By 10:00pm, he eats a carbohydrate heavy meal such as pasta before going to bed to "sleep it off."